For your convenience all packages include 20% gratuity.
Platinum Experience
Allure Facial
90 min Deep Tissue Massage
Gel Manicure
Lux Pedicure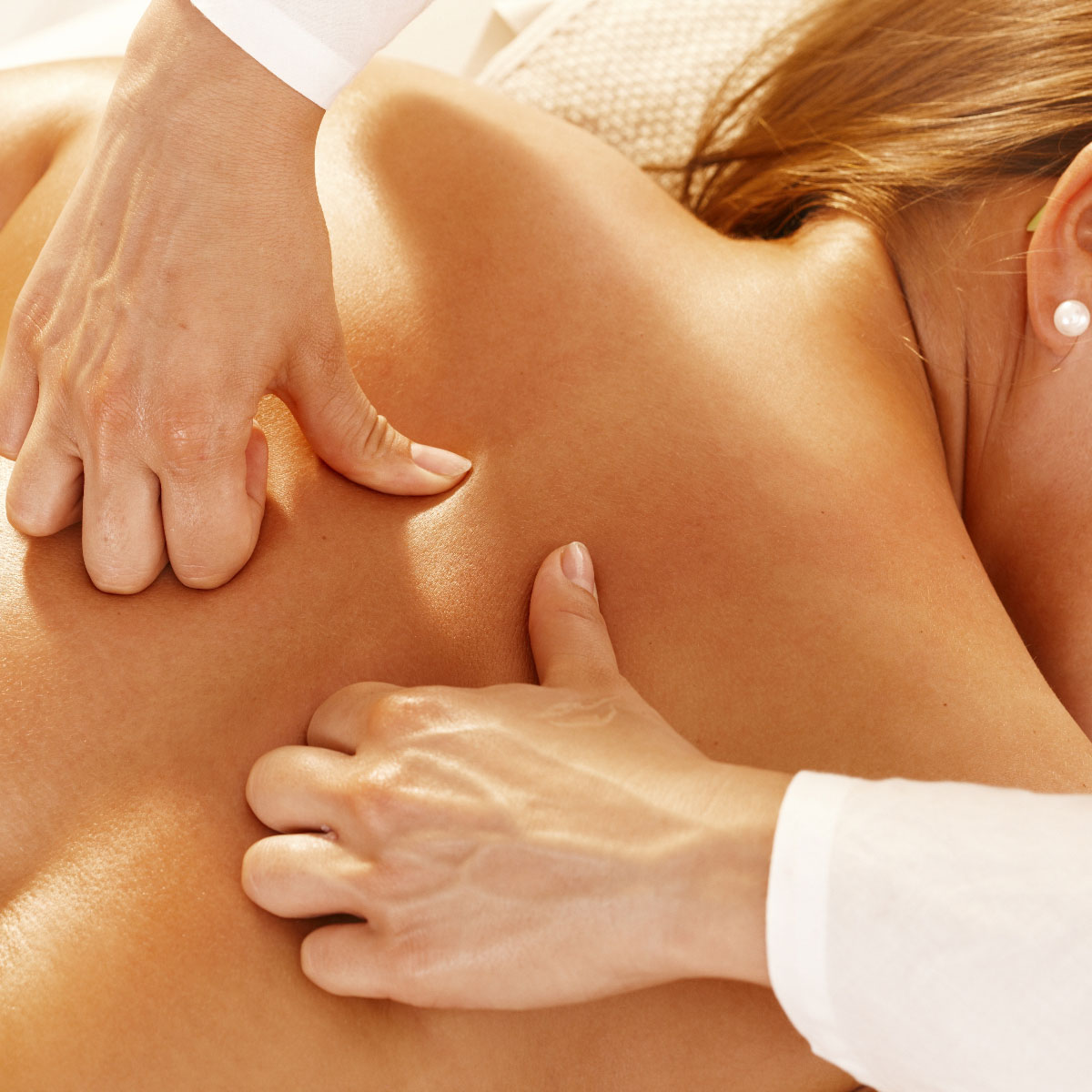 $495.00
Refresh & Unwind
Allure Facial
Swedish Massage
Gel Manicure
Allure Pedicure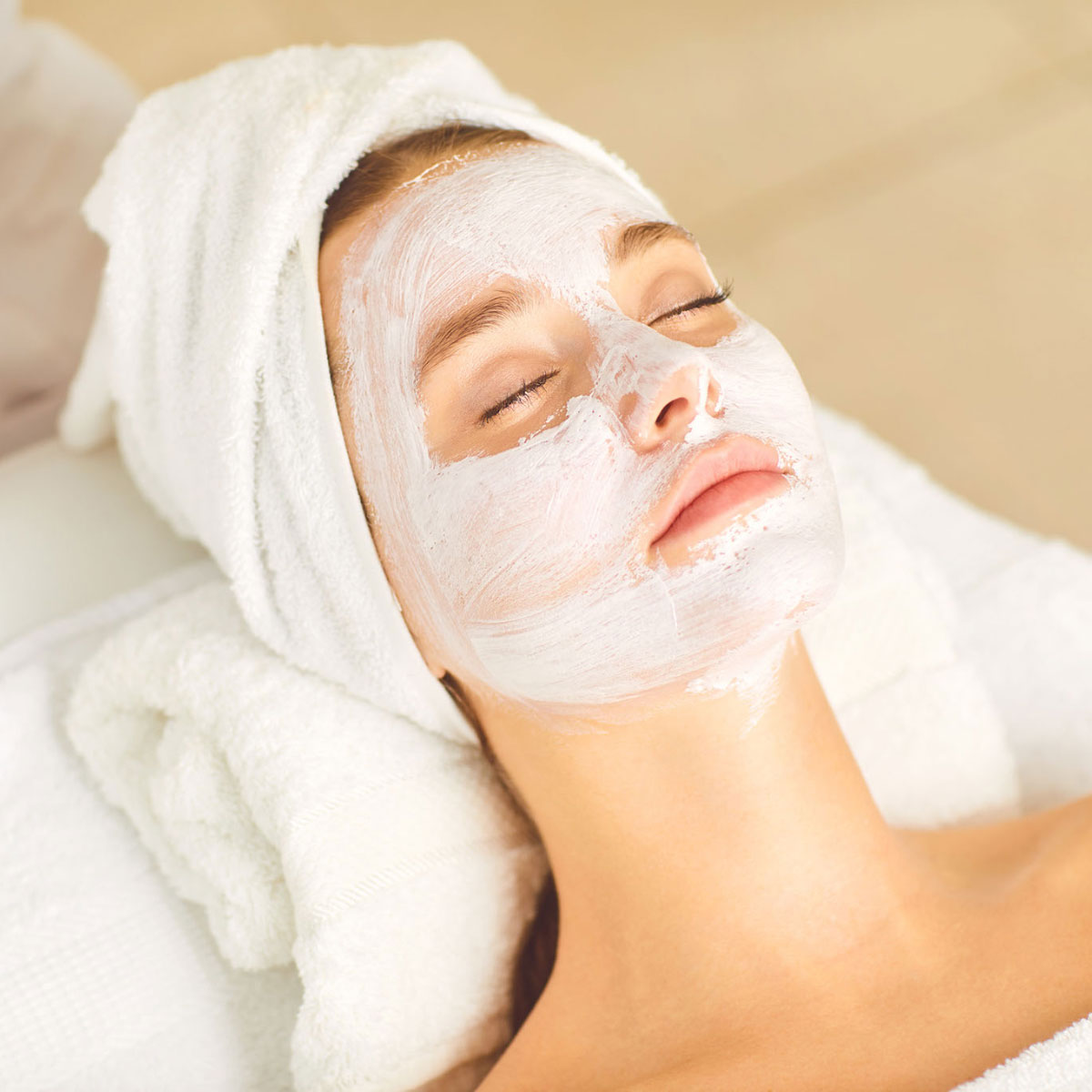 $390.00
New Me
Swedish Massage
European Facial
Manicure
Allure Pedicure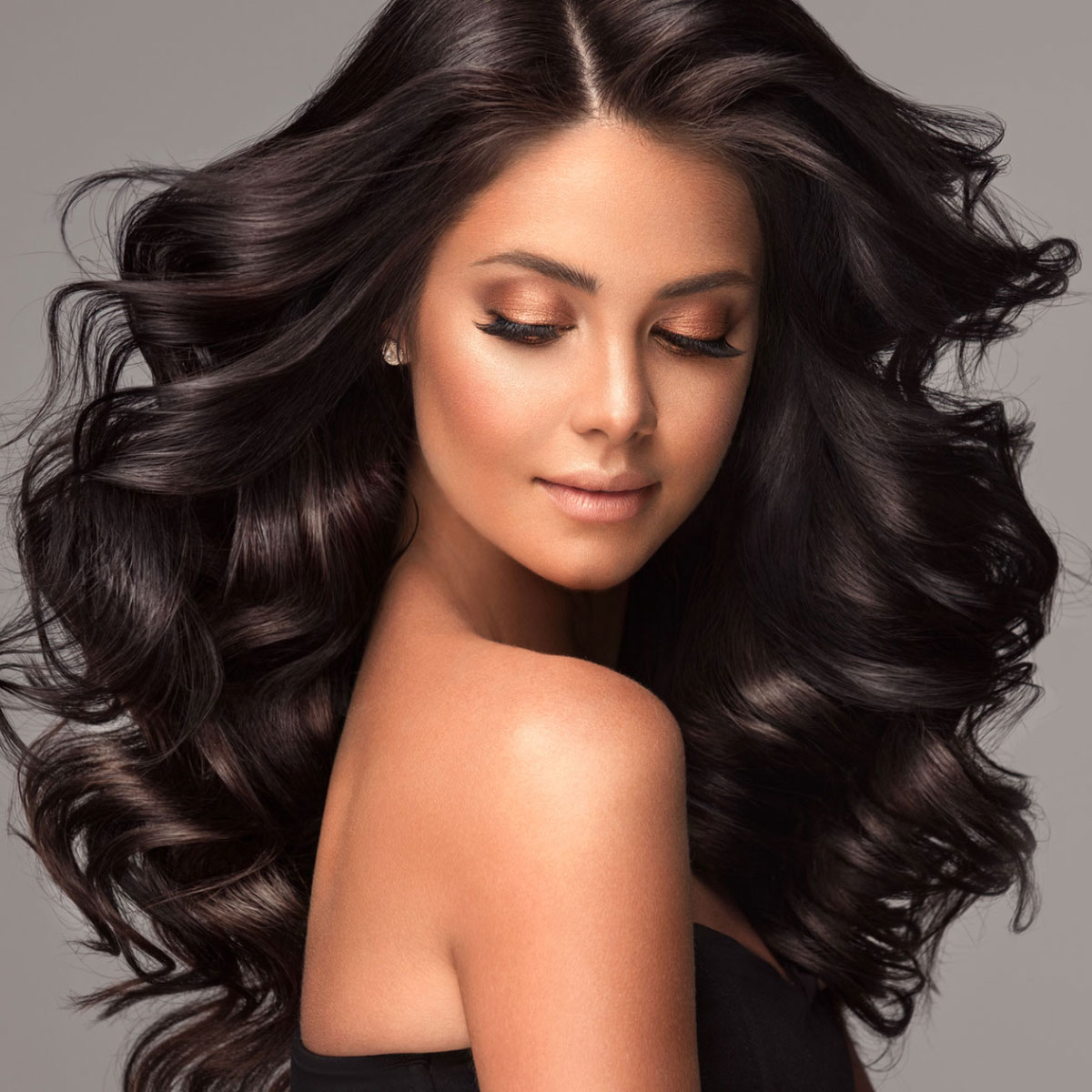 $295.00
Get Away
European Facial
Gel Manicure
Allure Pedicure
$210.00
Empower Me
Swedish Massage
Manicure & Pedicure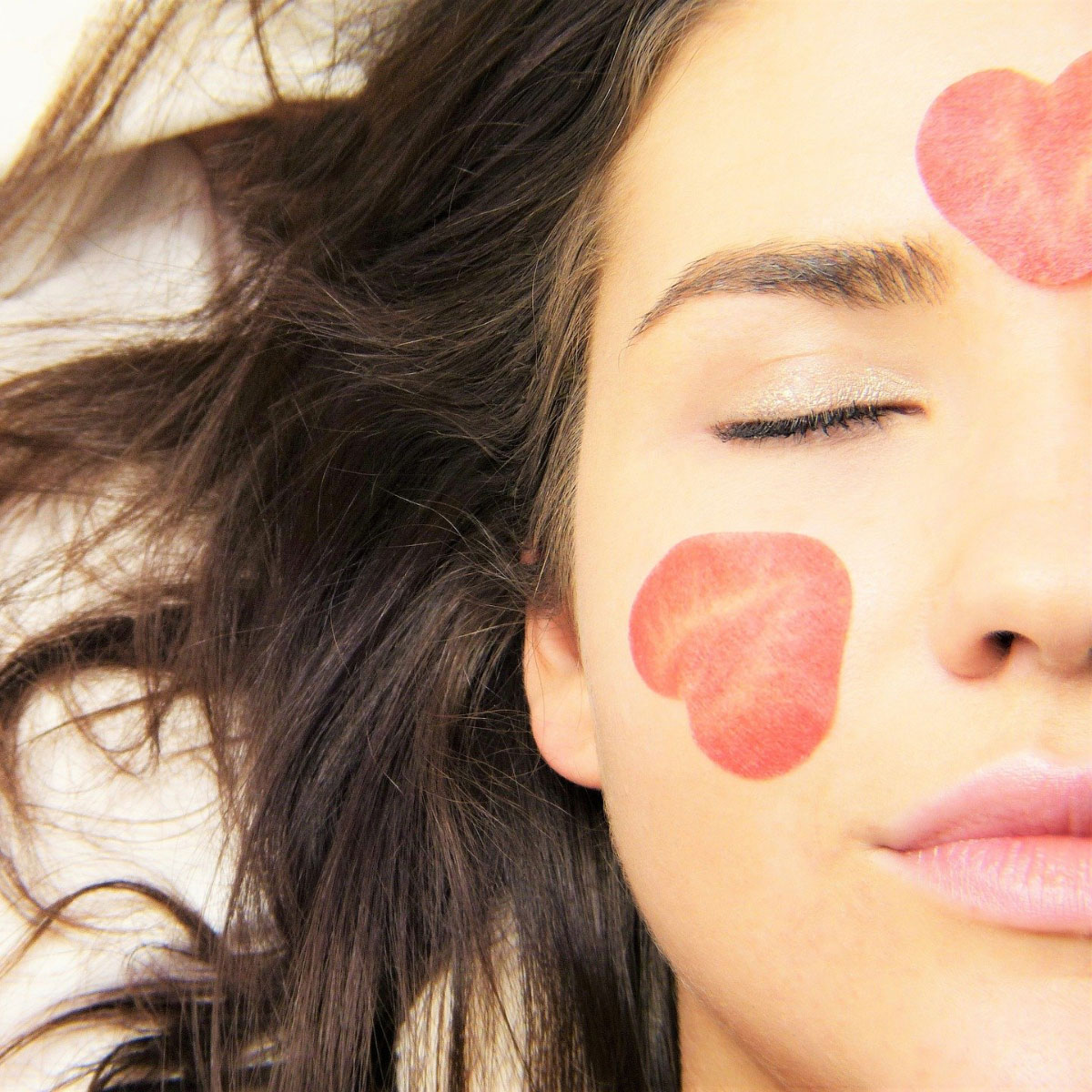 $185.00
Cancellation policy.
Your appointment is very important, and we reserved the date and time at your request. We understand that sometimes schedule adjustments are necessary; therefore, we require at least 24 hours notice to cancel or reschedule your appointment. There is a 50% deposit required for packages and large services. Same day cancellations or no call/no shows will result in the deposit being non-refundable. This cancellation policy allows us the time to inform our standby guests and keep our schedules busy. Our goal is to offer you and all of our clients the best service!